Happy customers, Happy partners and a Happy team.
We believe in helping everyone effortlessly repeat what they love. We aspire to bridge the gap between consumers and brands for a seamless, no-checkout experience.
Our team has come together to pursue the mission of creating a new and unique platform to provide consumers with an effortless shopping experience.
Helping everyone to effortlessly repeat what they love.
Democratising subscriptions with no checkout experience.
We are bold. We set goals to reach new heights. We are curious to explore the unexplored. We are secure enough to praise others.
We believe that any change should start from oneself; We take actions instead of waiting for others. We are accountable. We are inclusive.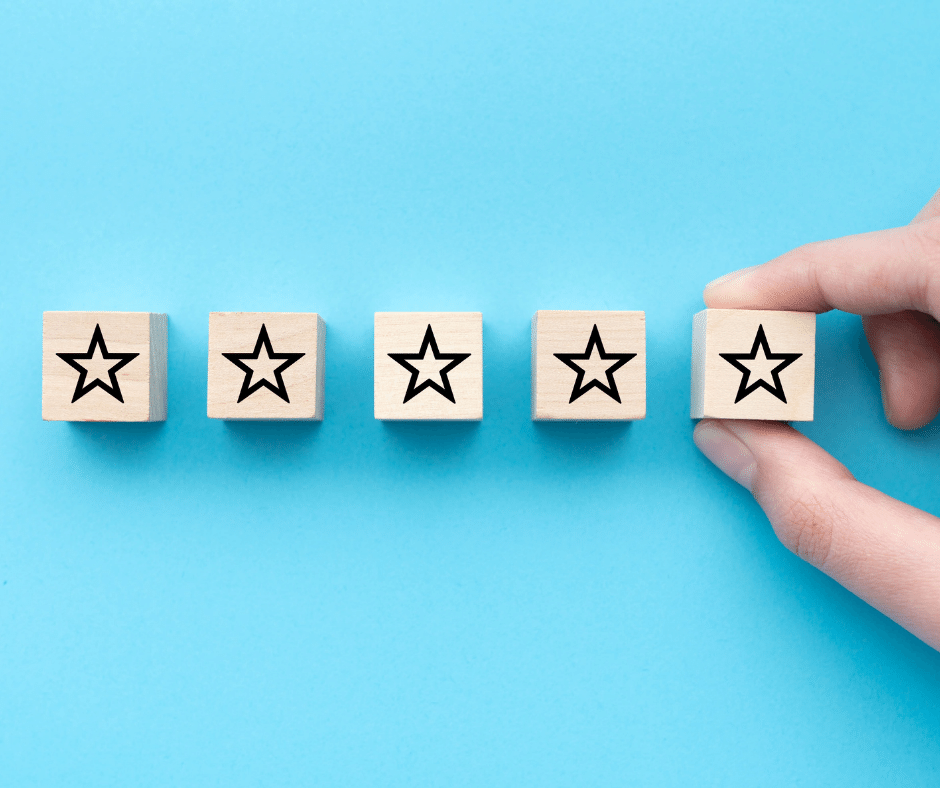 Best user experience is our number one priority. Customer needs are at the center of everything we do.
We pay attention to detail. We love questions that are leading us to absolute clarity. Everything is important.
We do what we enjoy. We are a passionate and purpose driven team. We are people centric.